Our Services
Serving Beaufort County
Professional Tax Savers Inc. in Bluffton, SC offers top-notch tax preparation services at competitive prices. We specialize in income tax returns at the state and federal levels, business tax filings, IRS resolutions, and more. Ask us about electronic filing and direct-deposit of funds when you talk to us. Call us today at 843-757-5123 to find out more about our tax preparation services:

* Personal Filings
* Business Filings
* State & Federal
* IRS Enrolled Agent
* IRS Representation
* Bookkeeping
* Payroll Services
* Electronic Filing
* Direct Deposit of Funds
* W-2 & 1099

About Us
Tax Preparation Services Bluffton SC
Professional Tax Savers Inc. is known for the support and investment of time and resources they are able to put into every client's needs. We provide comprehensive tax preparation services for individuals and businesses.

We have provided tax preparation services to our local community since 1996 and conduct our business to the highest industry standards. When it comes to tax preparation services, our expertise and professionalism is indicative of our commitment to excellence. We combine knowledge, experience, and technology to make your tax return easy year-after-year and, as a result, we have built extensive client relationships. Our services include state and federal tax return, IRS resolutions, 1099 tax preparation services, independent contractor filing, head-of-household filing, child tax credit, business and corporate filings, and more.

With our superior tax preparation services, you get timely filings, better refunds, and fast direct-deposit of funds. Contact Professional Tax Savers Inc. in Bluffton, SC at 843-757-5123 to schedule an appointment today.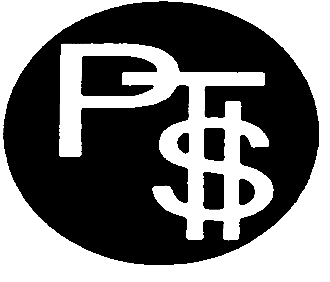 Tax Preparation Services Bluffton SC
---
https://taxservicesbluffton.com
Payment Methods
Master Card, VISA, American Express, Discover, Check, Cash